The revolutionary insect store!
Edible insects as a snack or for baking and cooking!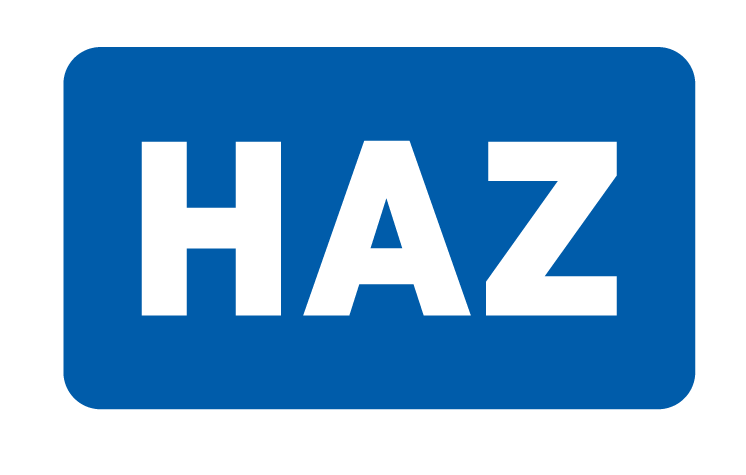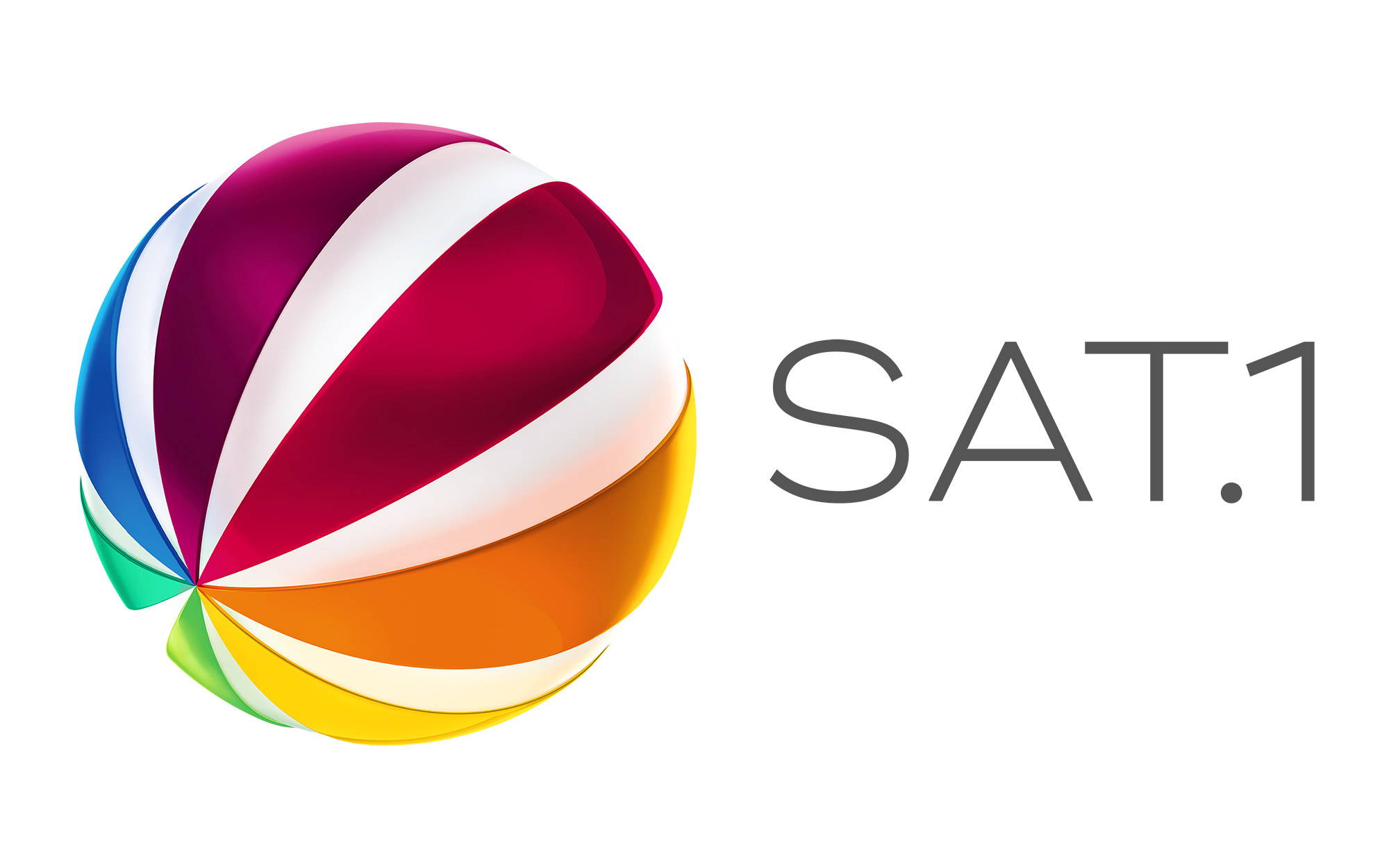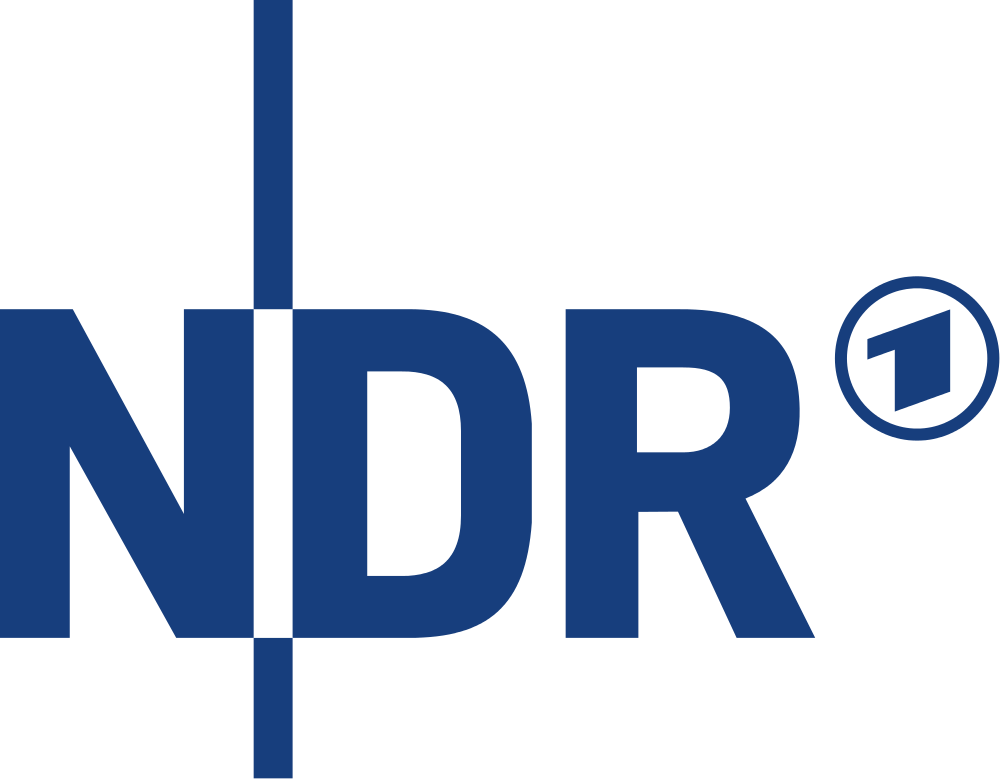 Delicious and
full of important nutrients
As a snack or as an addition in different food
Sustainable and resource-efficient
Edible insects buy - in our online store easier than ever!


Buy insect is a tasty affair, because insects contain much protein and other essential nutrients, Omega-3 fatty acids, vitamins and antioxidants. That's why we not only seeing you be able to offer a wide range of different insect food eighth, but want you also always provide you with the latest insect snacks and algae, for example our various insects flours and algae species. In addition, we present you with our customer a competent team to the side that can advise you if you want to buy your insect online. Whether your insect snacks, Insect flour or insects chips want to buy, you for seaweed as seaweed snacks interested or looking for good fresh seaweed seid- we can tell you what you have to pay each and help you to find the right product.
Good insect need not be expensive: In addition to our regular offer you will find with us always tasty insects packages including insects for Wholesale and for the gastronomyBeing! We carry various insects in our offer, including mealworms, crickets (crickets) and grasshoppers.
We value the quality of our insects as well as best service possible - to insect recipes. With us you have a wide selection of current insect productsBeing! So you can choose whether you eat so the insects and snackt or try one of our recipes for the insects purchase. The shipment of our insect is free from 30 euros.
To ensure that your your insect is with us as easy as possible, we have our offer of many leading manufacturers into clear categories divided. So you can buy the right targeted insects - regardless of whether your favorite by certain insects to eat, your Insect snack, Insect flour for special recipes or algae looking for food. Buy online insect is thus easy and convenient. You get to exactly the information you need.
For your well not only in insect Bugoo seaweed, seaweed snacks fresh seaweed and algae lemonade.
We also offer at Bugoo quality flavored insect snacks to, being simply select the appropriate insects according to taste. Especially popular are our natural insect snacksSuch as locusts, mealworms and crickets. spiced insects, The combination of insects and spices are also extremely simple to find the range and.
So you are well equipped, we also offer seaweed for every opportunity to: Rummage you through our extensive range and place your delicious to eat algae and seaweed snacks on Quellersalz up to dulse, and Algenkavier sea ​​lettuce.
Our range is also available in larger quantities and suitable for catering and for the wholesale and B2B customers.